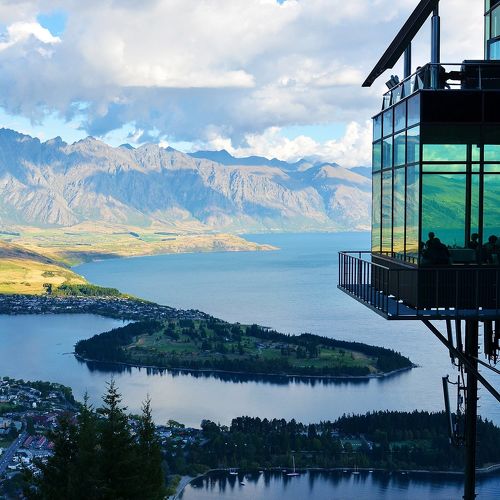 Why use a Bookkeeping Service?
What does a bookkeeper do, you may ask? In a nutshell, we collate all your financial information from the piles of receipts and transfer it into easy-to-understand reports.
Every business is unique, and one size does not fit all. Understanding existing processes and key pain points will help us to develop a system that will work for you and your business. Developing procedures will allow you to focus on your business whilst understanding where you stand financially.
Am I making profit on each job?
How much am I spending at suppliers?
How much does it cost to run my business?
What profit do I need to make on each job?
Let us do your bookkeeping thus increasing your efficiency in your business.
The process
Understand how your business works and how to make the most out of your finances. Reconciled Bookkeeping is here to help business owners have control and direction over the financial health of their business by ensuring they have the right information at their fingertips daily. This is achieved by implementing the 3-Step Effortless System "work smart, not hard".
Step 1
Addressing the specific problem, whether this be cash flow; bookkeeping; profit margins; delegation or financial awareness
Step 2
Implementing systems to resolve the problem(s)
Step 3
Continuous monitoring and improving these systems as the business grows
Systems save time; avoids problems and improves productivity.